PRP/MicroNeedling Face, Body and Hair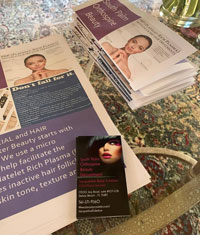 Jacqueline Eidelson is excited to be offering cutting-edge technology in advanced formulated PRP skin, hair and body MicroNeedling treatments in Manhattan.
Call for appointments 561-271-9260.
Dr Eidelson News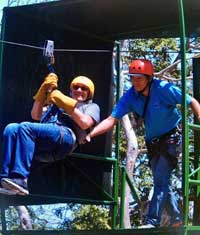 "Life is there to experience and enjoy. This drives my approach to medicine. My objective since the day I began practice has been to help people to live rich and fulfilling lives."
This is the moment of truth while zip-lining in Costa Rica.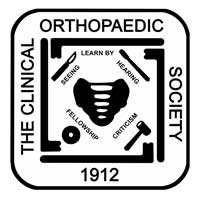 Aug. 7, 2018 New York: We're pleased to announce that Dr. Eidelson's paper entitled "Post-Operative Injections in the Elderly Population Decreases the Necessity for Opiates Following Spinal Fusion" has been accepted for presentation at this year's Annual Meeting of
The Clinical Orthopaedic Society
; one of the world's oldest medical societies. He said, "Since very early in my medical practice, I've been concerned about insuring that opiods are used appropriately and in a safe manner for patients. I'm pleased to see this subject getting the attention it deserves."
I would never have guessed that "doctoring" might become the family trade. From left to right:: Sarah Eidelson MD (daughter), Mrs. Jacqueline Eidelson (wife), David Eidelson MD (son), and myself Dr. Eidelson. Very proud of the next generation of Eidelson Doctors.
LastUpdate: 2019-01-18 23:17:10